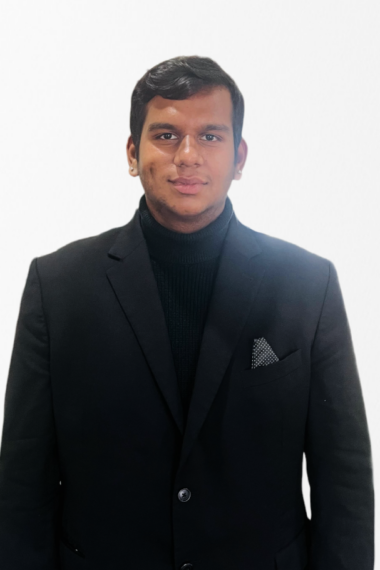 Vraj Rana
Vraj Rana is a licensed Paralegal working exclusively in the field of personal injury since 2021. Vraj joined Malach Fidler Sugar + Luxenberg LLP in 2023 where he will assist senior partners in producing strong results for the firm's insurance defence claims.
Vraj graduated from Ontario Tech University in 2020 with an Honours Bachelor of Arts in Criminology and Justice. Inspired by his passion for law, Vraj pursued a Paralegal career upon completion of his bachelor's degree. In 2021, He graduated from the Paralegal graduate certificate program at Durham College, where he was on the President's Honours list, and obtained his Paralegal license.
In his free time, Vraj enjoys spending time in nature, travelling and exploring the world, and leisurely participating in various water sports. He is also a cinephile who possesses a great love for cinema.