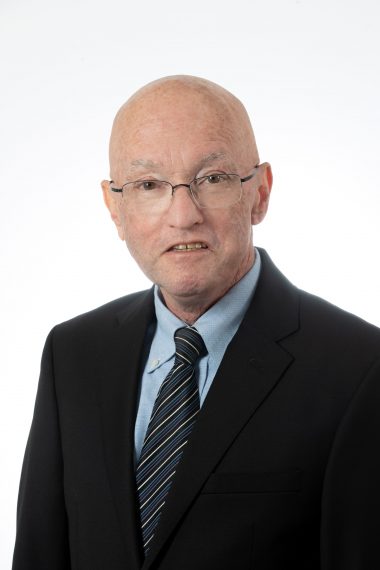 Stephen M. Malach, Q.C.
Stephen practises full-time as a mediator and arbitrator of personal injury and insurance disputes. He has completed the Canadian Dispute Resolution mediation course, the Mediation Workshop at Harvard Law School and the Advanced Mediation Training Course at the Center for Dispute Settlement in Washington, DC. As well, he is an experienced mediator and arbitrator of civil disputes, of disputes between insurers as to priority and loss transfer issues, and of disputes between insureds and insurers over entitlement to statutory accident benefits.
Stephen received his BA with Honours from the University of Toronto. He graduated from Osgoode Hall Law School in 1968, at which time he was also the recipient of an Osgoode Hall Law School Gold Key. In 1970, he was called to the Ontario Bar and, in 1984, received the distinction of being appointed a Queen's Counsel.
Since 1970, until he became a full-time mediator and arbitrator, Stephen practised exclusively in the civil litigation field, specializing in personal injury and insurance litigation, representing both plaintiffs and defendants. He has attended as counsel on numerous mediations and arbitrations before the Dispute Resolution Group of the Financial Services Commission of Ontario and is a past Chair of the Bar Dispute Resolution Group Forum. In addition, he has lectured extensively at innumerable professional and corporate functions.