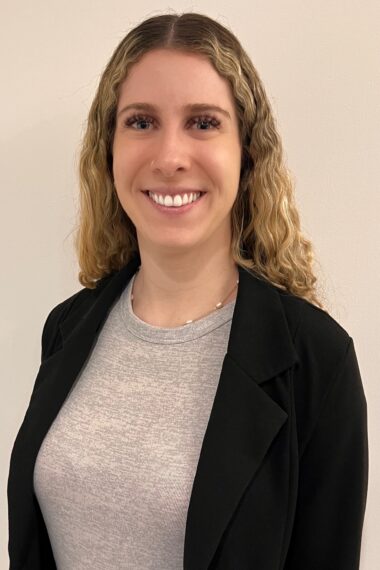 Renata Vitoria
With a legal background of more than 10 years and international legal experience, Renata Vitoria joined Malach Fidler Sugar + Luxenberg LLP in 2023 to provide all the necessary support regarding insurance defence.
Renata's experience includes preparing court documents, drafting correspondence, and reviewing documents from clients and other parties, while always focusing on delivering exceptional service throughout the litigation process.
Renata obtained an international Bachelor's Degree in Law in 2015, and graduated from Seneca College with diplomas in both Legal Office Administration and Law Clerk in 2021. She is also a member of the Institute of Law Clerks of Ontario.
Outside of working hours, Renata has a passion for reading, hiking, travelling, going to concerts, and binge watching tv shows.