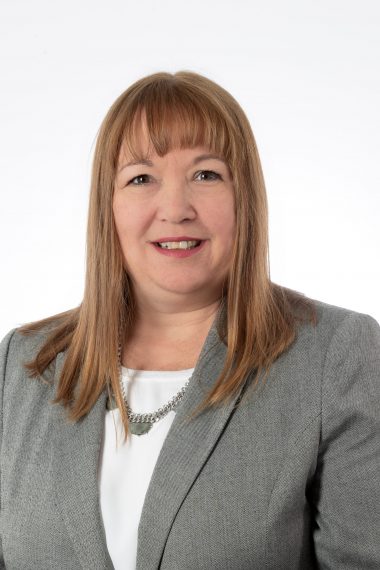 Mary Travers
Mary Travers has over 30 years of law clerk experience in the investigation, development and presentation of serious and catastrophic plaintiff and defence personal injury claims. Her experience includes motor vehicle collisions, slip and falls, sexual assaults, medical and dental malpractice, product liability, subrogated claims and Accident Benefits disputes.
Mary graduated from Seneca College in 1987 with an Honours Diploma in Legal Administration. She has participated in many continuing education seminars offered by the Law Society of Upper Canada and other organizations including insurance, legal and medical associations.
Mary joined Malach Fidler Sugar + Luxenberg LLP in 1987 and currently supports the senior partners in ensuring quality, timely and cost-effective advancement of the firm's insurance defence claims.
When not at the office, Mary enjoys travelling and watching her daughter compete, in indoor and beach volleyball competitions.