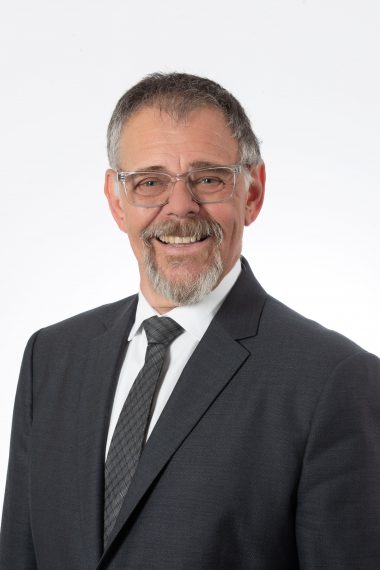 Jon T. Fidler
Jon practised personal injury, negligence and insurance litigation for more than twenty years, following his call to the Ontario Bar with Honours in 1975. He was certified as a specialist in civil litigation by the Law Society of Upper Canada and represented both plaintiffs and insurers at all levels of the Ontario court system.
Since graduating from Osgoode Hall Law School in 1973, Jon has frequently lectured at universities and professional conferences. He is a past Chair of the Ontario Bar Association Insurance Law section, and a past member of the Council of the Medical-Legal Society of Metropolitan Toronto. He is a member of the Advocates' Society, the Canadian Bar Association, the Metropolitan Toronto Lawyers Association, and the Arbitration and Mediation Institute of Ontario. He is also a Distinguished Fellow of the International Academy of Mediators and sits on their Board of Governors.
Since 1989, Jon has been actively involved mediating insurance-related disputes. He has practised full-time as a mediator and arbitrator with M + F Mediation and Arbitration Services since 1995. His mediation training includes courses at the renowned Center for Dispute Resolution in Boulder, Colorado, as well as programs in commercial and advanced mediation offered by the Canadian Dispute Resolution Corporation and the Advanced Mediation Workshop offered by the Advocates' Society. A former member of the Alternative Dispute Resolution subcommittee of the Advocates' Society, he was also a volunteer mediator with the Court-Annexed ADR Centre and, in addition, has served as an Executive Member of the Ontario Bar Association, ADR sub-section. He has been awarded the Chartered Mediator designation by the Arbitration and Mediation Institute of Canada and has chaired their Chartered Mediator Committee.
As well as being a Chairperson of the Financial Services Commission of Ontario Advisory Board, Jon has served as a Deputy Judge of the Small Claims Court in Toronto. He also has been the only Chair of the Toronto Local Mediation Committee for the Ontario Mandatory Mediation Program.
Jon is an Adjunct Professor at Osgoode Hall Law School.  He also sits as a Judge at the ICC Commercial Mediation Competition in Paris, France.
Jon is a past President of the International Academy of Mediators, arguably the pre-eminent practicing mediator association in the world.
In 2016 Jon was the Ontario Bar Association recipient of the Award of Excellence for Alternative Dispute Resolution.