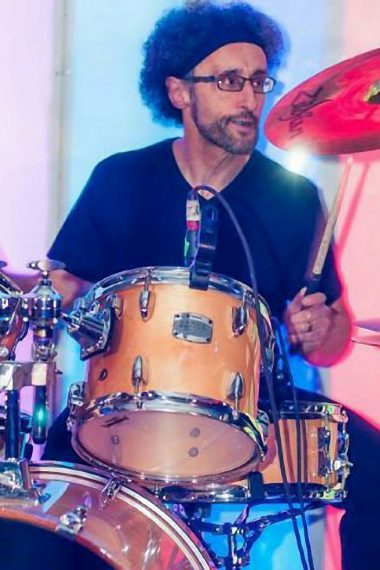 Ivan Luxenberg
Ivan Luxenberg is a partner at Malach Fidler Sugar + Luxenberg LLP, Barristers & Solicitors. Mr. Luxenberg graduated from McGill University with a Bachelor of Arts (1977), Bachelor of Civil Law and Bachelor of Common Law (1981). He was admitted to the Ontario Bar in 1983. He attended the Harvard Law School Mediation Program in June of 1997. He was a part-time lecturer at Seneca College – Continuing Education Program (Institute Program for Law Clerks) and taught tort, contract law and civil procedure.
Over the years Ivan has participated as a speaker at programs organized by the Law Society of Upper Canada, the Advocacy Society, Ontario Trial Lawyers Association, the Canadian Institute, Financial Services Commission of Ontario (joint program with the Law Society and other institutions), Osgoode Hall Law School, Osgoode Professional Development and for a number of insurance companies and law firms. Until recently, his legal practice was primarily focused on insurance and personal injury matters on behalf of insurers as well as Plaintiffs. Over the last number of years, Ivan has acted as a mediator in respect of Statutory Accident Benefit, tort, LTD and medical malpractice cases. He is now focusing his time acting as a mediator on a full-time basis and continues to speak at a number of continuing education programs.
Ivan is a member of the Ontario Bar Association (Insurance Law Section – Past Executive Member), Canadian Defence Lawyers, Advocacy Society, York Region Law Association (Executive Member) and Metropolitan Toronto Law Association. Ivan was appointed Chairman of the Dispute Resolution Group – Counsel Forum at FSCO for the 2004 – 2006 term.
Ivan was voted by his peers to be included in the Best Lawyers Publication in the area of Alternative Dispute Resolution for 2019, 2020, 2021, 2022 and 2023.
When not acting as mediator, Ivan spends his time drumming in his bands.