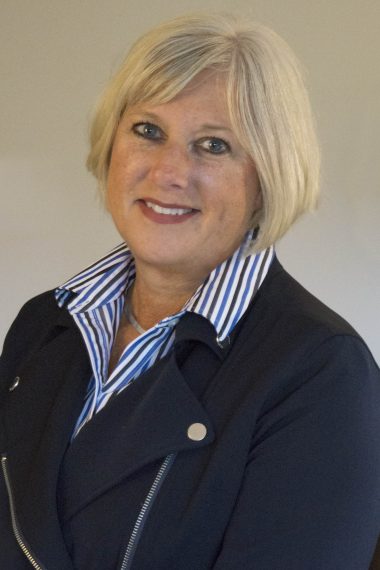 Christine Parnell
Christine Parnell has been a law clerk specializing in personal injury practice since 1982. She broadened her portfolio to insurance defence and complex property losses when she joined Malach Fidler Sugar + Luxenberg LLP in 1997.
Christine graduated from Carleton University in 1982 with a Bachelor of Journalism, First Class Honours. She has pursued advanced legal training via the Institute of Law Clerks of Ontario, and she holds certificates in mediation and advanced dispute resolution from Seneca College. She received her Chartered Insurance Professional (CIP) designation from the Insurance Institute of Canada in November, 2009.
Christine has participated in many continuing education seminars offered by the Law Society of Upper Canada, Financial Services Commission of Ontario, and the Licencing and Appeals Tribunal. She has represented applicants at numerous mediation and arbitration proceedings at FSCO.
Christine excels in file and trial preparation, from pleadings to the appeal stage. She has assisted counsel at over 30 trials at the Ontario Superior Court of Justice throughout the province, and at several hearings before the Ontario Court of Appeal, achieving success for clients. She is an avid reader and enjoys tennis, golf, fitness, and travel, primarily to her backyard.