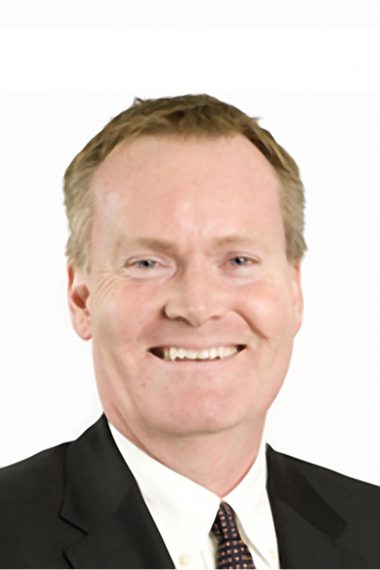 Bruce A. Keay
In 1985, Bruce received his BA from Acadia University in Nova Scotia, at which time he was also awarded the Acadia University Bronze Medallion. He graduated from Osgoode Hall Law School in 1988. He was called to the Ontario Bar in 1990 and joined Malach + Fidler that same year. He is a partner at the firm.
Since 1990, Bruce has practised exclusively in the field of civil litigation, specializing in personal injury cases. He has represented insurers in literally hundreds of mediations and arbitrations before the Financial Services Commission of Ontario. As well, he has appeared before the Superior Court of Justice, the Ontario Court of Appeal and the Supreme Court of Canada. He has handled accident benefits and bodily injury claims, loss transfer claims, and priority disputes between insurers through private arbitrations.
Bruce is a member of the Canadian Bar Association, the Metropolitan Toronto Lawyers Association, Canadian Defence Lawyers and the York Region Law Association. He was also a member of the Insurance Bureau of Canada's Health Care Practices Working Group which participated in producing the Managing Injury Claims Reference Guide.
Bruce has presented papers to, and spoken before, insurers, the Law Society of Upper Canada, the Financial Services Commission of Ontario and the Insurance Bureau of Canada. He has covered a wide range of topics relating to personal injury claims, as well as emerging issues regarding statutory accident benefits regimes.