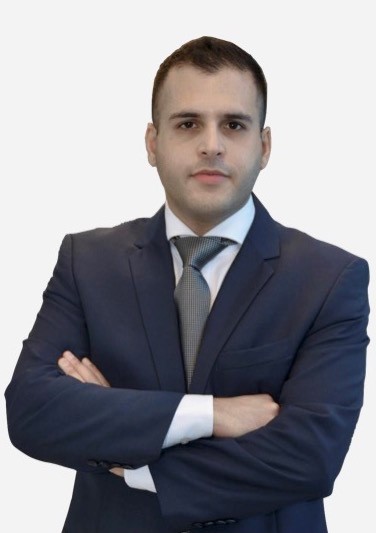 J. Nicholas Fernandes
Nicholas joined Malach Fidler Sugar + Luxenberg LLP in 2023, bringing with him both domestic and international legal experience. He is a passionate litigator capable of providing timely advice, risk-weighted recommendations and effective representation.
The scope of his developing practice focuses on representing insurance companies and self-insured corporations, routinely assisting them in a wide range of civil matters, including motor vehicle accident claims, occupiers' liability claims, product liability claims and the prosecution of subrogated claims. He has a demonstrated history of delivering exceptional service to advance the interests of his clients.
Nicholas received his Bachelor of Commerce (in Law) and LL.B from the University of Pretoria in South Africa before immigrating to Canada. He began his career at a boutique litigation firm specializing in personal injury before transferring to insurance defence. He is a member of the Ontario Bar Association, Advocacy Society and Canadian Defence Lawyers.
When not practicing law, he finds the time to indulge his guilty passion for watching criminal documentary series. He is also an avid cyclist, enjoys attending music concerts and travelling.