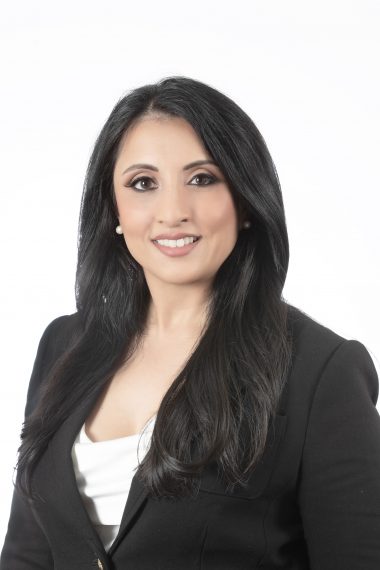 Monica Dhanani
Monica is a partner at Malach Fidler Sugar + Luxenberg LLP. Her practice focuses primarily on personal injury and insurance litigation on behalf of insurance companies. The scope of her work includes the defence of motor vehicle accident claims, property damage claims, occupiers' liability claims and dog bite claims. She also has experience in providing coverage opinions and defending first party insurance claims.
Monica has also represented insurance companies in the prosecution of all types of property subrogation cases across Ontario. Her expertise includes water damage, fire losses, product liability, large residential oil spills and oil tank corrosion failures.
Overall, Monica takes pride in managing her cases in a diligent and thorough manner to achieve the best possible results for her clients.
Monica's court experience includes trial work in both the Small Claims Court and the Superior Court of Justice. She has also been involved in appeals and motions before various levels of the Courts including the Superior Court of Justice and the Court of Appeal of Ontario. She also participates in continuing legal education seminars and medical education seminars offered by the Law Society of Ontario and the Advocates' Society, to better serve her clients.
Monica obtained her LL.B from the University of Western Ontario, Faculty of Law in 2003 after completing her Honours B.A. at the University of Toronto. She was called to the Ontario Bar in 2004.