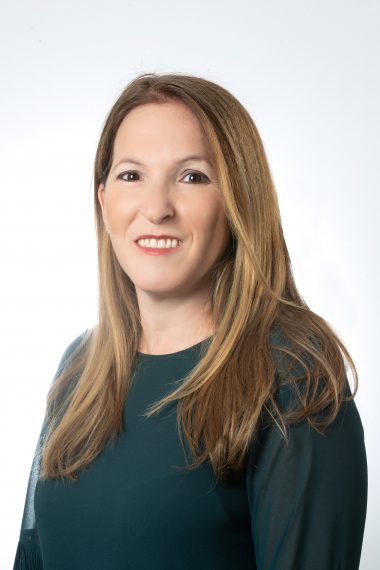 Melanie C. Malach
Melanie graduated from Osgoode Hall Law School in June 2000. She was called to the Ontario Bar in February 2002 after completing her articles with a boutique litigation firm in Toronto. Since her call to the Bar she has specialized in the areas of insurance defence and personal injury litigation, specifically Accident Benefits claims, Tort claims and professional negligence matters.
Melanie has been involved in a wide variety of matters and has appeared before Judges and Masters before the Superior Court of Justice, the Ontario Court of Appeal and the Supreme Court of Canada. She has participated in private mediations, FSCO mediations and arbitrations, appeals, trials and hearings before the Workplace Safety and matters before the Insurance Appeal Tribunal.
Melanie joined the firm in 2007 and is thrilled to be working alongside her father Stephen. Melanie specializes primarily in Accident Benefits Claims, Loss Transfer Disputes and Priority Disputes. She participates in matters before the License Appeals Tribunal as well as Private Arbitrations and Mediations.
Melanie is a member of the Canadian Bar Association, the Advocates' Society, and the Canadian Defence Lawyers.